Specialist Gearbox Repairs in Weston Super Mare 
If your gearbox is making strange noises, don't despair. Here at Roy Hart Motors in Weston Super Mare, we offer competitively priced transmission and gearbox repairs for most makes and model of vehicle. So, if you are having trouble with your gearbox grinding or struggling to go change gears, then our expert team of vehicle technicians can inspect your gearbox and if required, remove it and send it off for professional repair.
Whether you need your gearbox servicing or require a full gearbox refurbishment, our gearbox repair services in Weston Super Mare are competitively priced and we aim to have you back on the road as quickly as possible.
Gearbox Maintenance 
Often, a lack of gearbox servicing can result in major damage occurring. If a gearbox becomes severely damaged, it can lead to expensive repair fees.
Our specialist team here at Roy Hart Motors, offer gearbox servicing for most makes and models of vehicle. Our service always includes checking and replacing of the the gearbox oil, to ensure the gearbox does not dry out and become damaged.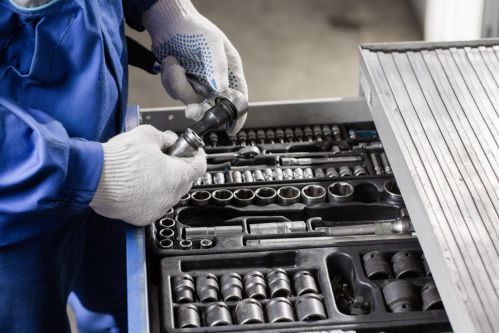 Manual Gearbox and Transmission Repairs 
Roy Hart Motors offer servicing and repairs to manual gearboxes. We can can assess the condition of your gearbox and if necessary remove it and send it off for professional repair. Our gearbox repairs are competitively priced.
Although we do not offer automatic gearbox repairs, we can change automatic gearbox oil to ensure your gearbox is fully lubricated.
A full transmission refit, can be an expensive service. Our experts here at Roy Hart, therefore recommend that vehicle owners have regular checks and servicing of their gearbox and transmission. By having this service, it decreases the likelihood of any major issues occurring with your vehicles transmission in the future.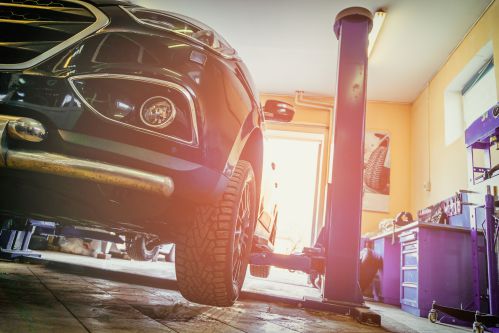 Contact Roy Hart Motors in Weston Super Mare 
For more information on any of the gearbox and transmission repairs that we offer here at Roy Hart Motors, do not hesitate to get in touch with us. A member of our expert team will be more than happy to assist you with any inquiries that you may have. Simply call us today on: 01934 622 558 and see how we can help you.