Professional Vehicle Air Conditioning Services in Weston Super Mare
In addition to our range of car repair services, Roy Hart Motors also offer professional vehicle air conditioning services in Weston Super Mare. We only employ expert mechanics that are fully trained in all vehicle air conditioning services.
With over 50 years experience in the motor industry, we are highly knowledgeable in all aspects of vehicle air conditioning systems. We can service air conditioning in all makes and models of vehicle. Our knowledgeable vehicle technicians take pride in offering reliable vehicle air conditioning services to customers throughout Weston Super Mare, Highbridge, Bridgwater and the surrounding areas of North Somerset.
Whether you require a full air conditioning service, or simply a check of your existing air conditioning unit, we are here to help.
What's included in our Air Conditioning Service?
Roy Hart Motors offer a comprehensive range of Air Conditioning Services in Weston Super Mare. We take pride in providing affordable vehicle air conditioning services for all makes and model of car. The following list shows the services that we offer:
Adding fresh oil into the system
Evacuation of air and moisture out of the system
A full visual inspection of the air conditioning system
Full recharge of the refrigerant
Refrigerant recovery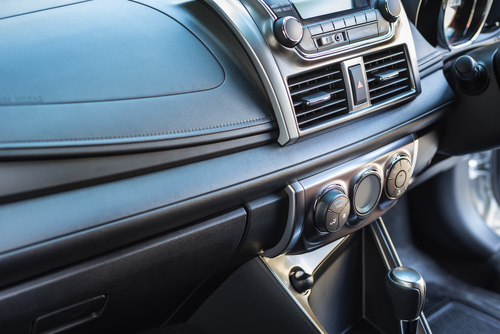 How long does a vehicle Air Conditioning Service take? 
A full air conditioning service at Roy Hart Motors, takes approximately 45 minutes to complete. Our expert mechanics in Weston Super Mare, will not keep you waiting any longer than necessary. At our auto garage here in Weston Super Mare, we comfortable waiting area and we fully encourage our customers to make use of this area, whilst waiting for their vehicle to be serviced. Once the service has been completed, one of our expert mechanics will swiftly return your vehicle to you.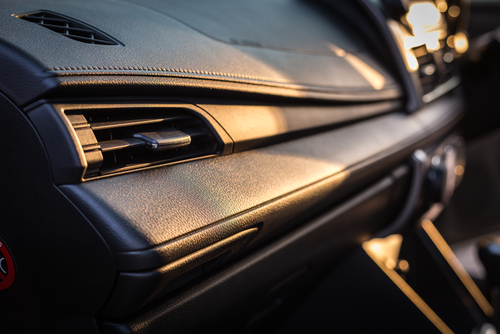 Contact Roy Hart Motors today 
For further information on any of the air conditioning services, available at Roy Hart Motors, do not hesitate to get in contact with us. A member of our expert team will be more than happy to assist you with any inquiries you may have. Simply call us today on 01934 622 558 to see how we can help you.